On tour to Machu Picchu: The Inca citadel, one of the most sought after destinations in Google in the world
The tour to Machu Picchu, is in the second place in the list of destinations with the greatest number of searches during the year, after the Taj Mahal palace, both world wonders.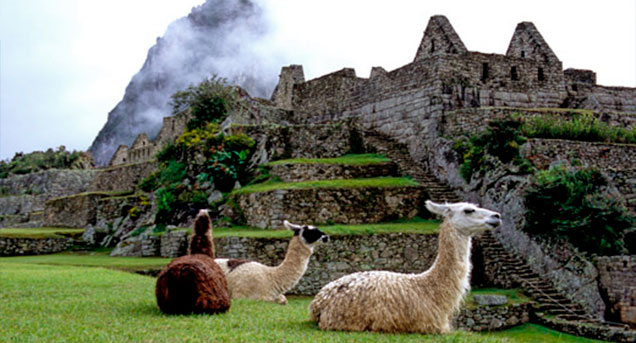 This is described in an article by the prestigious Lonely Planet, famous for its reviews on travel and tourism services. He has made a list of the places searched by most of the world in the information search engine, Google, supported by travel insurer Columbus Direct, placing himself in the ranking of most reviewed destinations after Taj Mahal and Machu Picchu to the following Destinations:
Burj Khalifa, the tallest building in the world located in the United Arab Emirates (1 million 103,950 monthly searches).
Niagara Falls, located on the border of the United States of America and Canada (945,810 monthly searches).
The Eiffel Tower, symbol of the city of Paris and France (916,270 searches).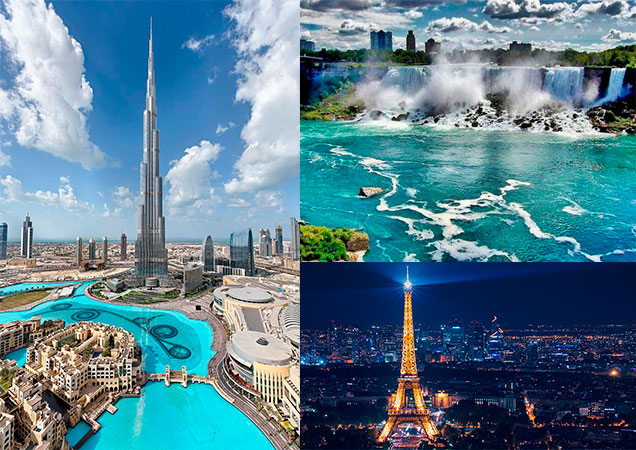 Don't keep looking, find your trip to Machu Picchu with us and start the trip of your life. Don't wait any longer and live the adventure!
Machu Picchu Travel, offers you in Machu Picchu tours, Cusco and other tourist places of Peru, in addition to providing tours in South America, always with social responsibility and sustainability, offering security and trust, delivering more and better services every day, to make your Visit an unforgettable experience.
English