Peru wins 4 awards in the "Oscar for tourism"; The "World Travel Awards South America 2019"
Peru once again imposed itself and thus once again placed itself in the eyes of the world by winning 4 nominations in the "World Travel Awards South America 2019" also known as the "Oscar of Tourism".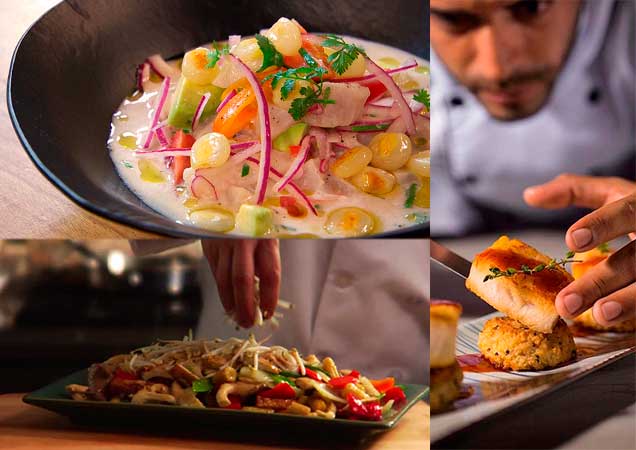 Filled with pride, our country and its tourist services obtained four awards at the South American level, awarded for their beautiful landscapes and exquisite gastronomic proposals.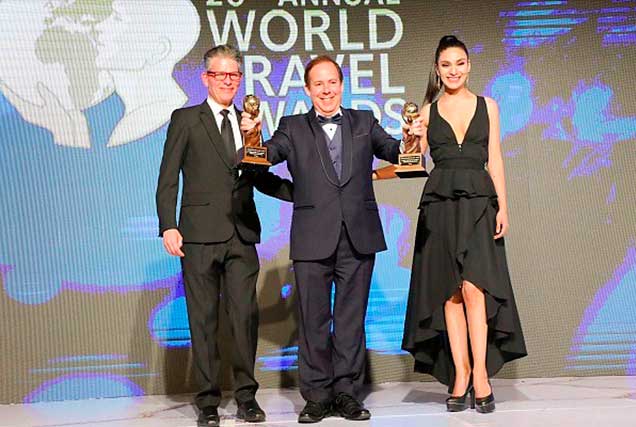 Peru nominated as the best culinary destination for the eighth time in a row and Machu Picchu was again the best tourist attraction. Awards were also won as "Best cultural destination" and best tourist office in South America.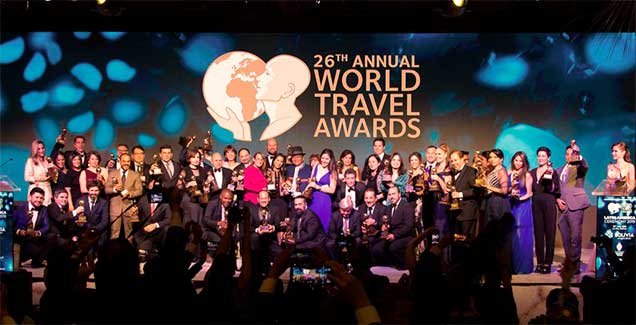 "These triumphs support the intense promotional work led by PromPerú, the Ministry of Tourism and the entire tourism sector," said the CEO of PromPerú.
All winners were chosen by public vote via the web, as well as evaluated by experts from the tourism sector.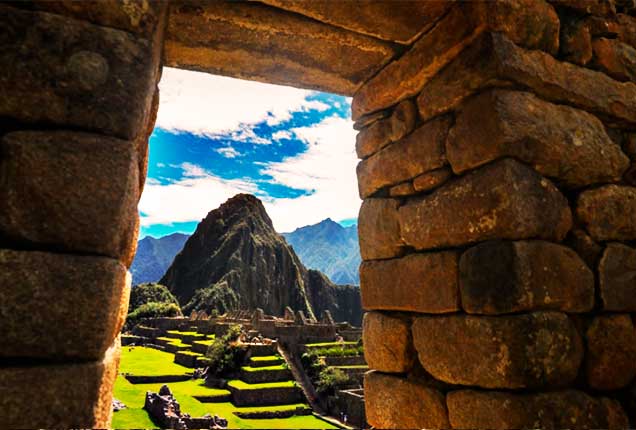 Machu Picchu Travel, offers you in Machu Picchu tours, Cusco and other tourist destinations in Peru and South America, always with responsibility, security and confidence, offering more and better services every day, to make your visit an unforgettable experience.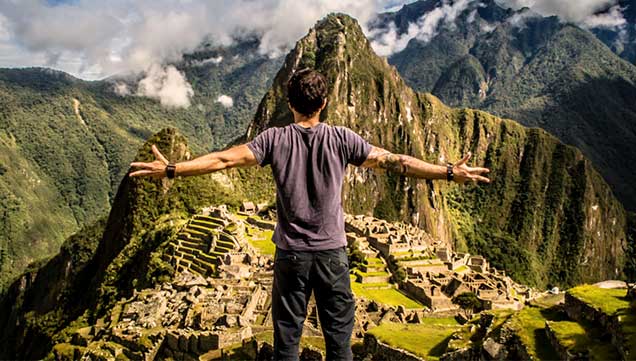 English